If you have an American Express card, you can save a lot of money on travel using some Amex methods that not everyone knows. Especially, if you have a platinum card or if you're on an American Express Flight Platinum program. Knowing the ins and outs of Amex services will provide you with many benefits and discounts when it comes to buying travel tickets, booking business class flights, and saving money on many other similar travel necessities. Get ready for some insight into Airline savings, international airline programs, and many Amex platinum flight benefits and discounts that you can enjoy if you have an American Express card. For more detail, here's a brief guide on how you can save a lot of money on travel with American Express.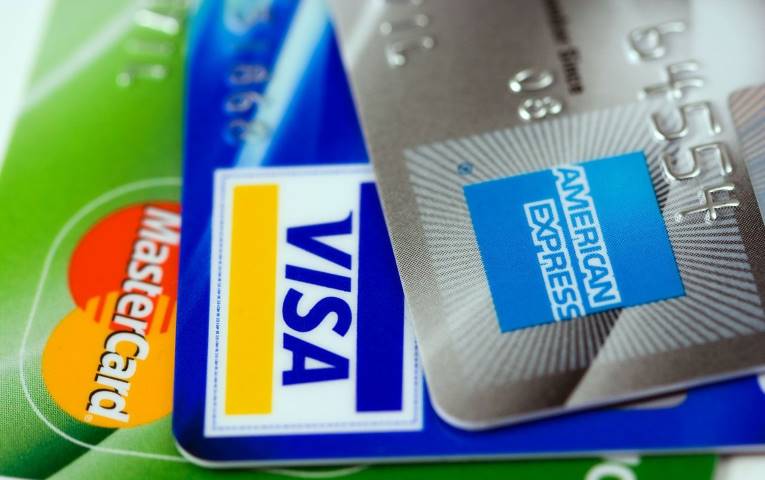 Amex Discounts on Platinum Flights
To get a platinum discount on your travel tickets or fares, you need to book certain eligible discounted platinum flights with participating carriers on selected routes. Business Platinum and Amex Platinum cardholders receive back 5X Membership Rewards points when they book revenue fares using Amex Travel's portal. This is aside from being eligible to book discounted fares with participating carriers. So basically, if you have an American Express card, and especially an Amex Platinum or Business Platinum, you would be eligible for some of the most special discounts on certain platinum flights. These flights are included in the flights you can book through the Amex portal and earn reward points.
Airline Savings 
Airline savings are the benefits of getting back the credit you spent on airline bookings to your Amex card. This is of course, in addition to the fact that if the offer you choose is available on your Amex Platinum, Green, or Gold card, you get to collect bonus points. Many American Express airline savings programs allow cardholders to receive back up to 45% or 50% of their spend as credit. Using these programs, you'll be able to get your expenses back, save money while traveling, and earn bonus points on your American Express Platinum, Gold, or Green card. This is just one of the many cost-saving travel options provided by Amex Travel that allows users to cut down on travel expenses. 
International Airline Programs 
Amex International Airline Programs are a great way for Platinum and Business Platinum American Express card members to save money on international flights. These offers even include travel companions traveling abroad with Platinum and Business Platinum Amex cardholders. The international airline Amex express program offers exclusive access to discounted travel fares for these specific members and their companions. This goes for over 20 participating airlines when these users book premium economy tickets or any higher class tickets through the International Airline Program. Since most Business Platinum and Platinum Amex cardholders travel internationally on an occasional basis, many users find these programs very effective in reducing travel costs. If you have an Amex card, even if it's not Platinum or Business Platinum, make sure you check your options thoroughly with your provider to find out what other discounts you're eligible for.
Amex Insider Fares 
Amex Insider fares are another great way for any American Express cardholder to benefit from reward points and save money on travel expenses. When you collect enough reward points on your Amex card, you can book selected discounted flights using these points. Not only do you get to book a complete flight using your reward points instead of cash or credit, but you also pay discounted fares for these select flights instead of paying the whole price. These select flights must be booked through Amex travel and the whole amount of the purchase needs to be covered by your Membership Reward Points. Usually, these flights are only available on American Airlines, Delta, and Alaska.
Airline Incidental Fee Credits and Transfer Partner Bonuses 
Amex Airline Incidental Fee Credits are statement credits given to Amex card members per calendar year when incidental fees are charged by their selected to their verified or permitted Card Account. These statement credits can be as much as $200 when incidental fees such as flight-change fees and checked bags take place. American Express also offers various bonuses on the transfer ratio to its partners. Many users and cardholders who benefit from these transfer ratios suggested that these ratios can be a very feasible way of getting more value from credit card points.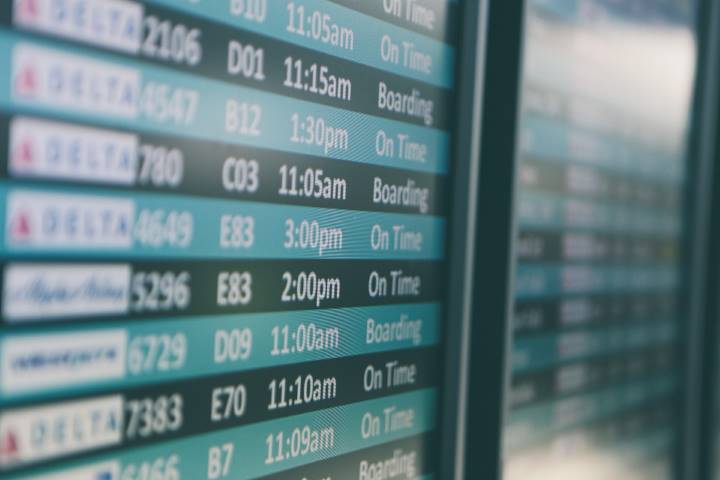 American Express cards allow users to enjoy many benefits, but discounted travel fares are by far the most efficient in helping members save money while enjoying platinum flights and class tickets. Even if you don't carry a Platinum Amex card or a Business Platinum Amex card, you can still contact your provider and find out what offers and discounts you are eligible for. Before booking a flight, check if there are any select routes or flights that are eligible for one of your Amex discounted fares programs. You'll be getting more offers booking these flights using the Amex travel portal.